Youth Mountain Bike Racing in Oconee County
The youth mountain bike racing series consists of four regular-season races plus the Peach State Championship for qualifying high school students.
The Race Series is a refreshing form of competition
The Georgia Cycling Association Youth Mountain Biking Race Series, presented by Northside Hospital, is for riders of all levels. Whether you're on pace for a podium position, or just trying to improve from race to race, our coaches will be there to support you and help you reach your goals.  
Race weekends rock. There's camping, healthy competition, and a sense of community that's hard to find in other youth sports. Although racing is optional, we encourage our riders and parents to participate. Most do, and nobody ever regrets it.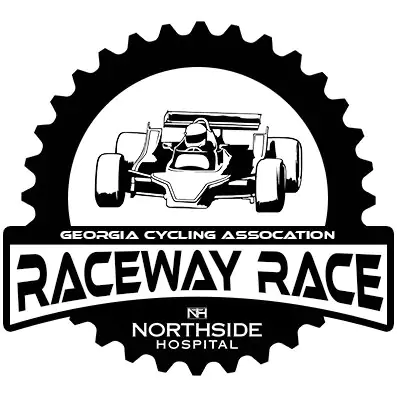 RACE #1: UPDATED RACE DETAILS
Due to weather concerns, GCA has moved Race #1 to Bartram Forest in Milledgeville. The race WILL NOT take place at Raceway Atlanta. All other race details remain the same.

Milledgeville, GA, 31061
2780 Irwinton Road

Braselton, GA, 30517

 

5300 Winder Highway
RACE #2: CLASH AT THE CREEK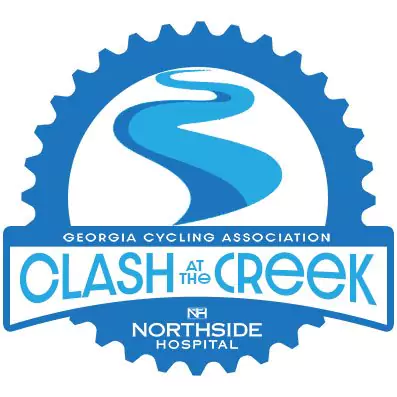 RACE #4: battle at bartram: east conference championship

Milledgeville, GA, 31061
2780 Irwinton Road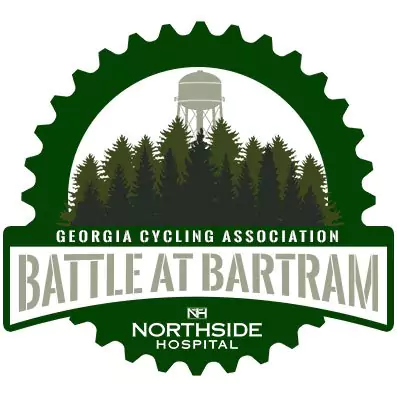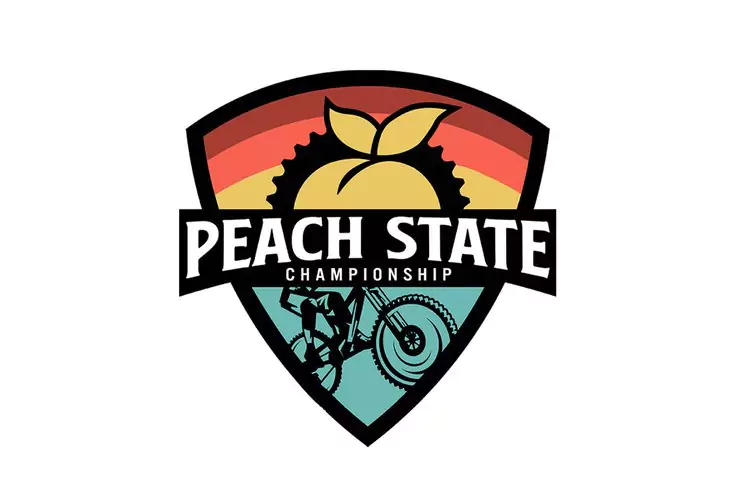 RACE #5: PEACH STATE CHAMPIONSHIP
FREQUENTLY ASKED QUESTIONS
HOW MUCH DOES THE RACE SERIES COST?
The Georgia Cycling Race Series can be purchased through GCA as a series or per race. More details can be found on the GCA website. 
IS PARTICIPATING IN THE RACE SERIES REQUIRED?
Not at all. While  we encourage our riders to participate in the race series (it's an awesome experience!), it is not a requirement.   
WHEN DOES THE RACE SERIES START?
OCTMB's first 2022 race will be Saturday, September 10. You can see the full schedule above.
IS THERE FINANCIAL ASSISTANCE AVAILABLE?
Yes! The Georgia Cycling Association offers a needs-based Financial Assistance program that can help offset the cost of registering for the Georgia Cycling program. Learn more about the Financial Assistance program here.
HOW CAN I HELP OUT AT THE RACES?
Thanks for asking! Prior to every race, we'll send out a sign-up form to parents. We need volunteers to bring snacks, prepared dishes, drinks, and other essentials to keep our kids performing at their best. The Georgia Cycling Association also needs volunteers on race days, so there's plenty of opportunities to lend a helping hand. 
WHAT ARE THE RULES OF THE RACE SERIES?
That's a great question! The Georgia Cycling Association puts out an annual rule book, and we highly recommend that every rider and parent read it!
Ready to Get Started with OCMTB?